At BeaverBank Electrical Supplier , we believe that our values are the foundation of our company and the driving force behind everything we do. Our values include integrity, transparency, collaboration, and innovation. We live these values every day and work hard to instill them in our employees.
Our Mission


Is to help our clients achieve their goals by providing them with high-quality products at competitive prices.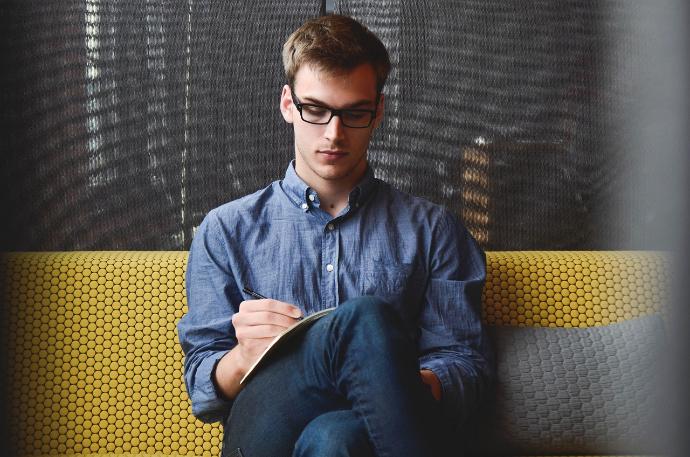 WHY CHOOSE US?
Customer first is a business philosophy that stresses the importance of putting the needs of customers first. This approach has become increasingly popular in recent years, as businesses have learned that it can lead to a more successful and long-lasting business. When businesses focus on customer needs first, they are able to create a positive relationship with their customers. This relationship leads to loyal customers who are more likely to return and recommend your business to others.